Welcome to New Bloom addiction Treatment and rehabilitation Centre
Ready to Transform Your Life Through Recovery? Reach Out to New Bloom Addiction Treatment and Rehabilitation Centre Today. Contact us now to take the first step towards a brighter, addiction-free future. Call us now to book your appointment or get in touch with our compassionate team. Your journey to recovery starts here.
Discover a Path to Healing and Renewal
At New Bloom Addiction Treatment and Rehabilitation Centre, we are dedicated to helping individuals overcome alcohol and drug addiction through personalized inpatient and outpatient rehabilitation services. Our evidence-based techniques and therapies empower individuals to reclaim their lives from the clutches of addictive substances. With a contemporary perspective on addiction as a chronic disease, we provide unwavering support on the journey to lasting recovery.
Our Mission
"Our mission at New Bloom addiction Treatment and rehabilitation Centre is to provide accessible and affordable interventions, treatments, and rehabilitation services that combat the grip of substance abuse. Through advocacy, quality care, and the creation of awareness on matters related to drugs and substance abuse, we aim to guide individuals towards holistic healing and empower them to lead fulfilling lives free from addiction."
Our Vision
At New Bloom addiction Treatment and Rehabilitation Centre, our vision is to be a beacon of hope and a leading provider of comprehensive addictions intervention, treatment, and rehabilitation services. We envision a society where individuals find affordable and sustainable pathways to recovery, fostering well-being and renewed purpose in life.
Reclaim Your Life from Addiction
Discover Renewed Strength and Healing at New Bloom Treatment and Recovery Centre
Inpatient Rehabilitation Treatment
Find safety and support in our caring inpatient program. Break free from addiction with holistic care and structured therapy.
Interventions and Assessment
Our experts dig deep to understand your unique needs. This helps us create personalized interventions that tackle the root causes of addiction.
Outpatient Counseling Services
Get ongoing guidance and counseling from our compassionate therapists. They'll give you tools to handle life's challenges and stay sober.
Rebuild your life with purposeful activities. Our therapy empowers you to regain control and find fulfillment beyond addiction.
Express, heal, and discover through creativity. Art therapy is a unique path to self-discovery, emotional release, and rebuilding self-esteem on your journey to lasting recovery.
Take a Closer Look at Our Therapies-Find Out More About Our Care
Our treatment programs are thoughtfully designed to cater to your specific needs. From in-depth therapy sessions to tailor-made treatment plans, we guide you through a process that supports your growth and recovery. Learn about our diverse treatment approaches and how each program is uniquely crafted to address your journey toward wellness. Dive into our in-depth program descriptions and discover testimonials from those whose lives have been transformed.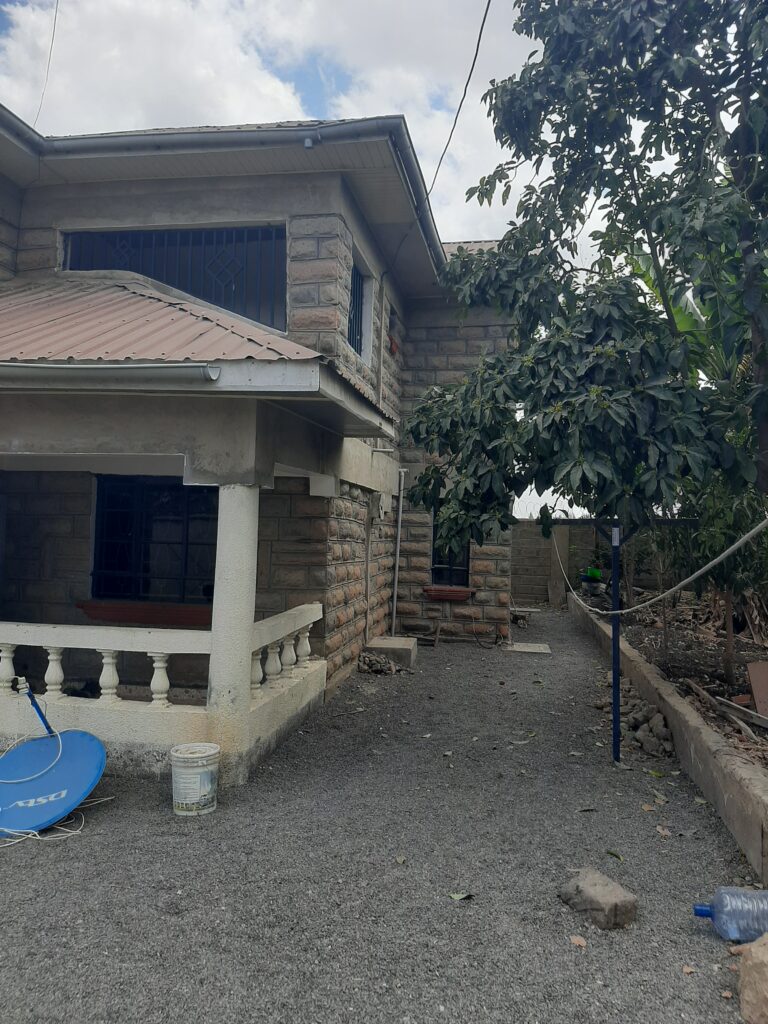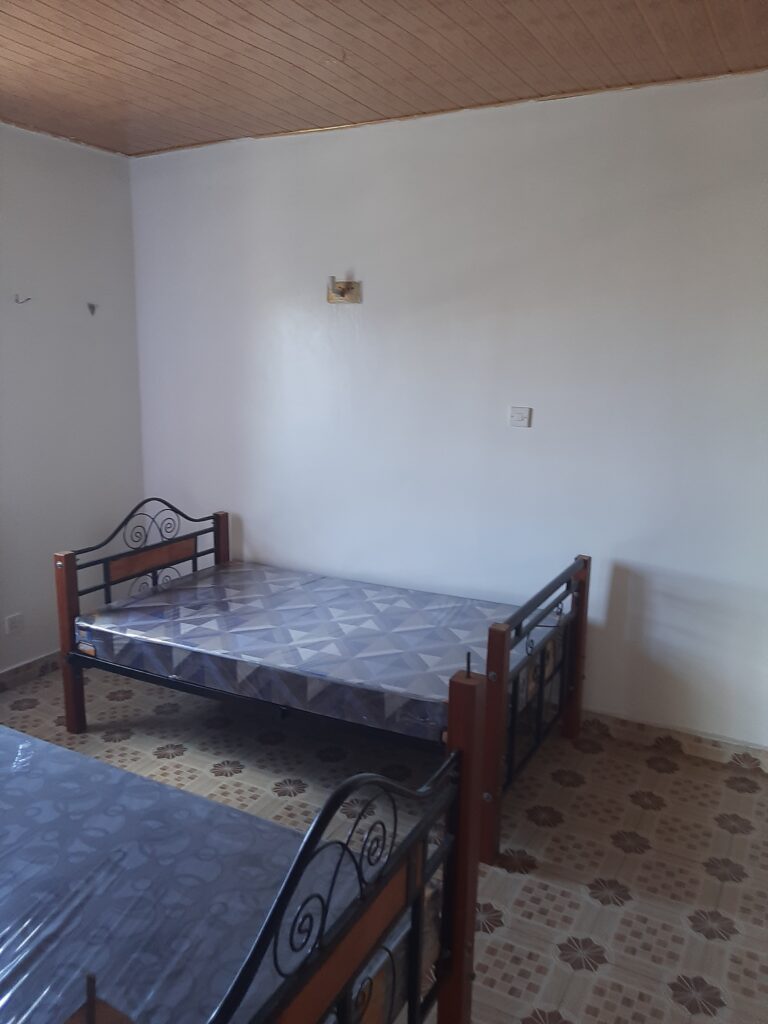 Locating New Bloom Addiction  Treatment and Rehabilitation Centre is easy. We're conveniently situated [mention the nearby landmark or location], making access simple and stress-free. Whether you're visiting a loved one or planning your journey to recovery, our center is easily reachable. Please refer to the map below for precise directions to our welcoming facility. If you have any questions or need further assistance, don't hesitate to reach out to our friendly staff. We look forward to helping you find your way to a brighter, healthier future.
We Operate everyday 24/7/365 days.
Monday – Sunday
Phone: +254746288063
Email: info@newbloomrehabcenter.co.ke.
newbloomrecovery@gmail.com
My sibling's time at New Bloom Treatment and Recovery Centre was truly life-changing. The caring staff, holistic approach, and excellent facilities provided the ideal environment for their recovery. I've seen a positive transformation that fills me with hope and gratitude. New Bloom is a beacon of hope for anyone seeking recovery and healing.
New Bloom Treatment and Recovery Centre has been a lifeline for my loved one's recovery journey. The professional staff, compassionate care, and comprehensive programs offered a safe and supportive space for healing. Witnessing their progress and newfound strength has been inspiring.
New Bloom Treatment and Recovery Centre is where my family found hope and healing. The dedicated team, nurturing atmosphere, and diverse therapies played a pivotal role in my loved one's recovery. Their commitment to compassionate care is unmatched. If you're seeking a path to recovery, New Bloom is the place to find it.